A destination wedding on your mind? Forget the usual beaches and boathouses, and head to the "Emerald Isle". The best time to go? – Now! There's something for everyone in Ireland.
From castles and Georgian houses to restored theatres in Dublin city, here are your options:
Kinnitty Castle, County Offaly
This one's for that big-fat-glamorous wedding of a lifetime. Treat your guests to a fairy tale wedding at this medieval revival castle sitting on 650 acres of parkland. It's all drama and fantasy – down to the breathtaking bedrooms.
2. Sirius Arts Centre, County Cork
'Less is more' and if you firmly stand by simplicity, there's beauty to be found in this art centre's classic white space with handsome wooden floors and an Italianate balcony with picture-postcard views of Cobh – a pretty fishing village nearby.
3. Smock Alley, Dublin city
This restored 17th century theatre in the heart of Dublin city is perfect for a charming wedding brimming with cultural chic. Expect candlelit banquets, acoustics and ornate surrounds.
4. Lough Eske, County Donegal
If 5-star comfort and a stunning coastline to look out for is your definition of a wedding venue, look no further than Lough Eske. The Solís spa and Citrus Reviver here is a blessing, in case of pre-wedding jitters.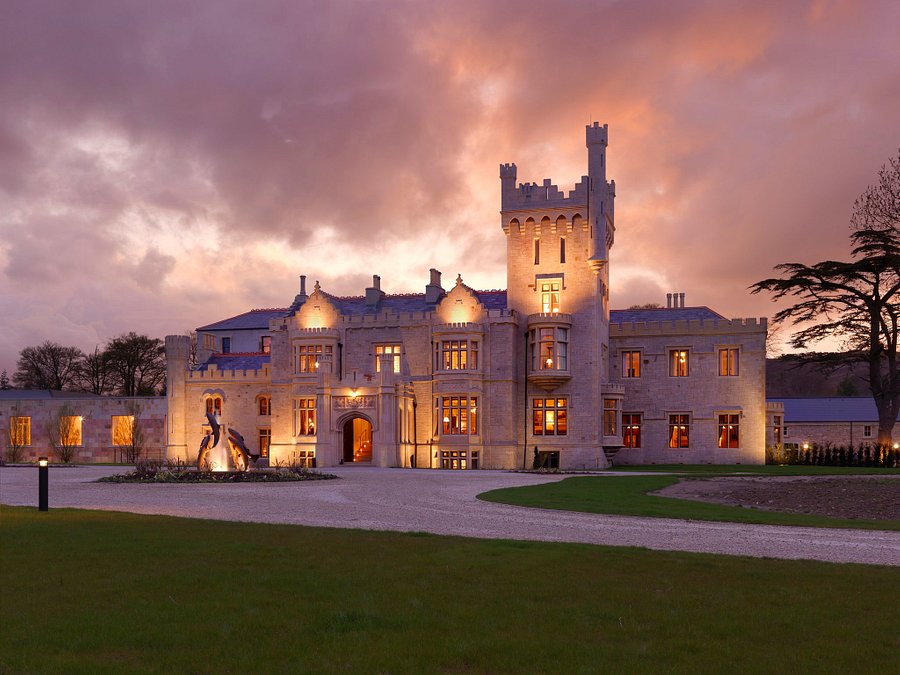 5. Rosedale House, County Dublin
Always dreamed of that royal wedding you see in movies where a huge house and surrounding wooded grounds are comfortably filled with your large wedding party? This Georgian house comes with more – a pretty rose garden for those romantic snaps, bespoke bedrooms, and its own private nightclub! And, all this a stone's throw away from the sea, a short drive away from Dublin airport and the city center.
Note: While we make every effort to keep the information current, do check for updates before you travel.