Kenya is of course the ultimate on every wildlife lover's list. Giraffes peering into your window, elephants trekking through the savannah, lions perched atop jeeps…The exotic attractions don't end there, of course. You'll get to taste authentic African cuisine, encounter exotic cultures, gape at breathtaking beaches, and take in spectacular cityscapes.
Indulging in a spot of feel-good dreaming, (we do that all the time these days) we looked up some lesser known places like the Kakamega Forest and browsed some beautiful blogs about Kenya. Sharing some snippets:
"Every time I'm on my way back from Africa, I tell myself that I need to return soon. There is a feeling about Africa that I can't get anywhere else," says Adventurous Kate.
"The beauty of Kenya is that you can easily combine a thrilling safari in the Masai Mara one day with a relaxing beach holiday the next, making it the perfect 'Bush and Beach' destination!" Stefanie Black.
"There is nothing better to depict modern Kenya than seeing a traditionally dressed Maasai warrior in all his regalia, drinking a bottle of soda, usually with a mobile phone hanging on his belt." Siyabona Africa.
We can't wait for the day when the headlines declare the world Covid-free. Chances are, we'll be booking our tickets to Kenya almost immediately, with a plan to spend three good weeks exploring it in all its glory. Amboseli National Park, Tsavo National Park, the Nairobi National Park which is the only park within a capital city and the Maasai Mara National Reserve…hopefully the annual natural wildlife phenomenon of the Wildebeest Migration..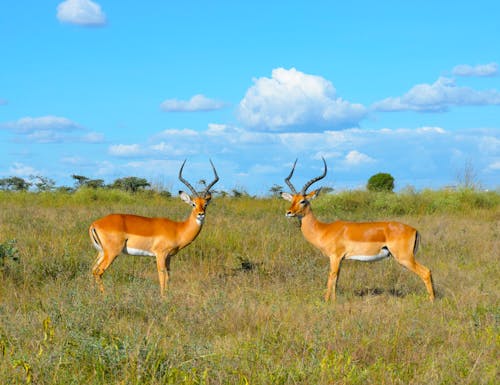 For now, though, the Kenya Tourism Board has shared with us the following safety guidelines: As part of the health and safety protocols, passengers traveling to Kenya are required to undertake a COVID-19 test at least 72 hours to their departure and further produce the physical copies of the same on arrival. The Yellow fever vaccine continues to be a mandate for each Indian traveler visiting Kenya across all age groups; travelers would thus need to possess a valid vaccine card upon their arrival into Kenya.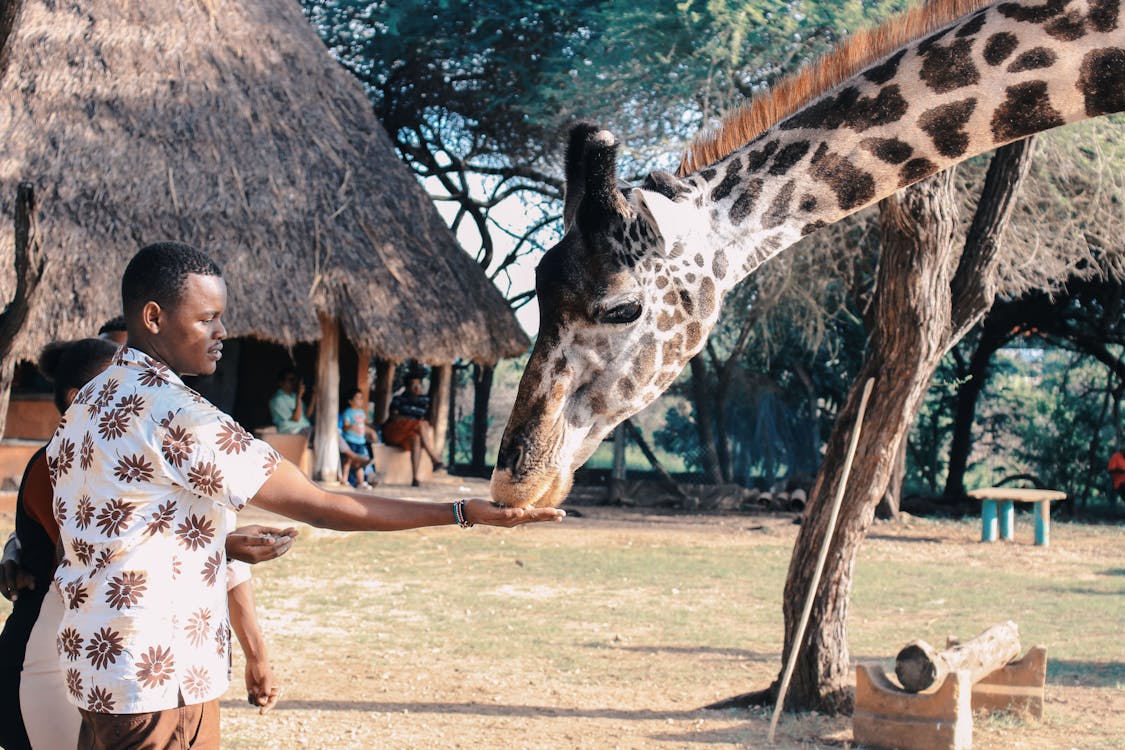 On the same note, visa applications are to be done online and incur a charge of 50$. Applications can be submitted through the www.ecitizen.go.ke.
Travellers from India please note: At present, there are scheduled direct flights from Mumbai to Nairobi by Kenya Airways three times a week. The travel time from Mumbai to Nairobi on a direct flight is approximately 6 hours.